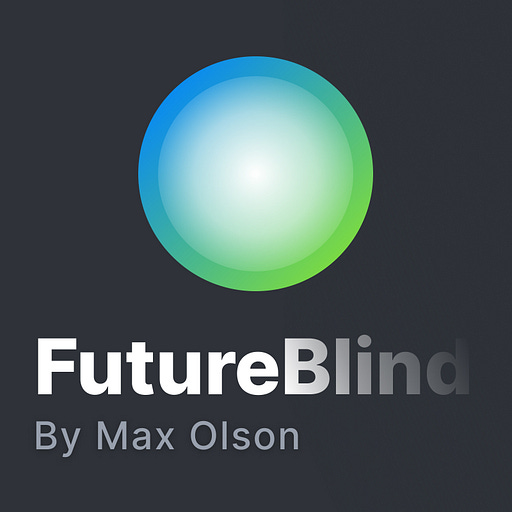 This is the audio edition of the FutureBlind blog. We'll cover a broad range of topics from technology to design, business, investing, and more.
Welcome to the FutureBlind podcast. My name is Max Olson, and this is the audio edition of my blog FutureBlind.
In this introductory episode, I talk briefly about my motivation for starting the podcast and what excites me about the medium.
This is my experiment in audio storytelling.
Enjoy!